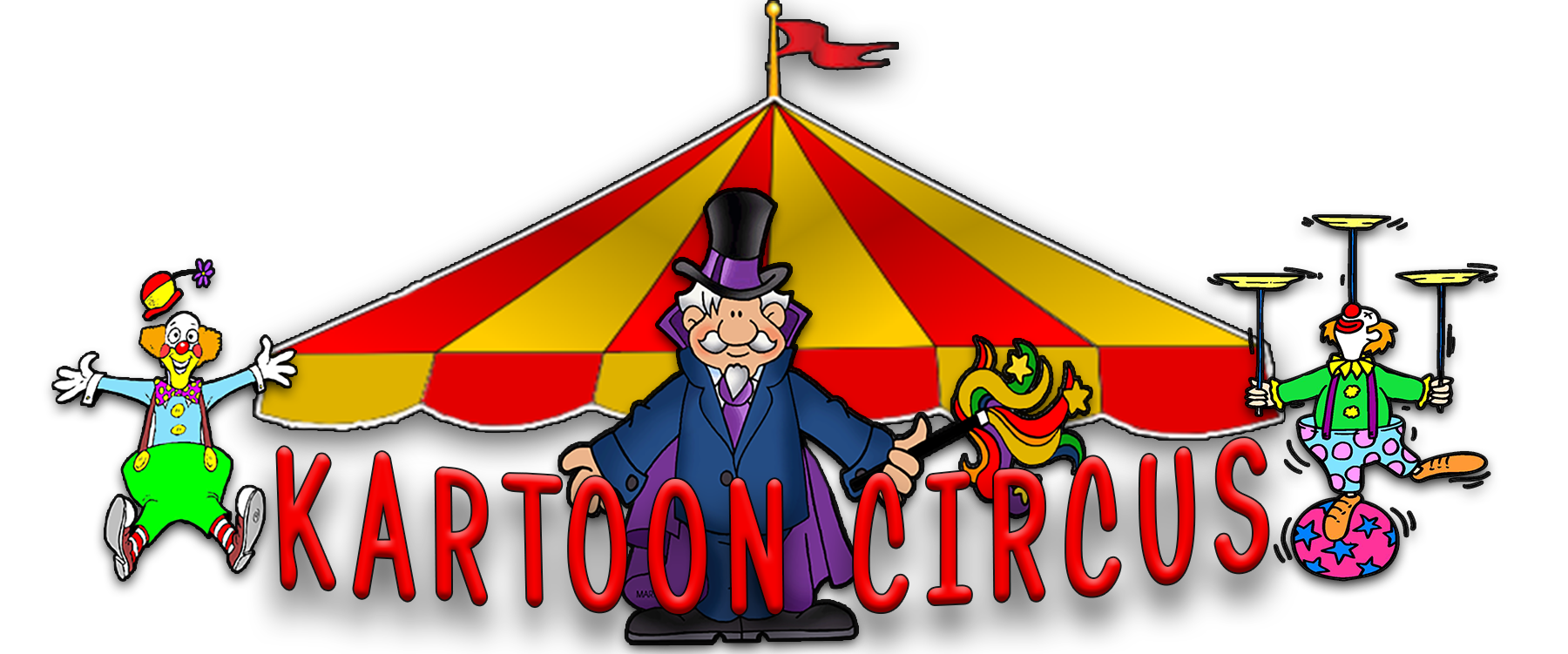 Each week, Dal the Magician will introduce magic in an educational way for young kids and then show a classic Cartoon.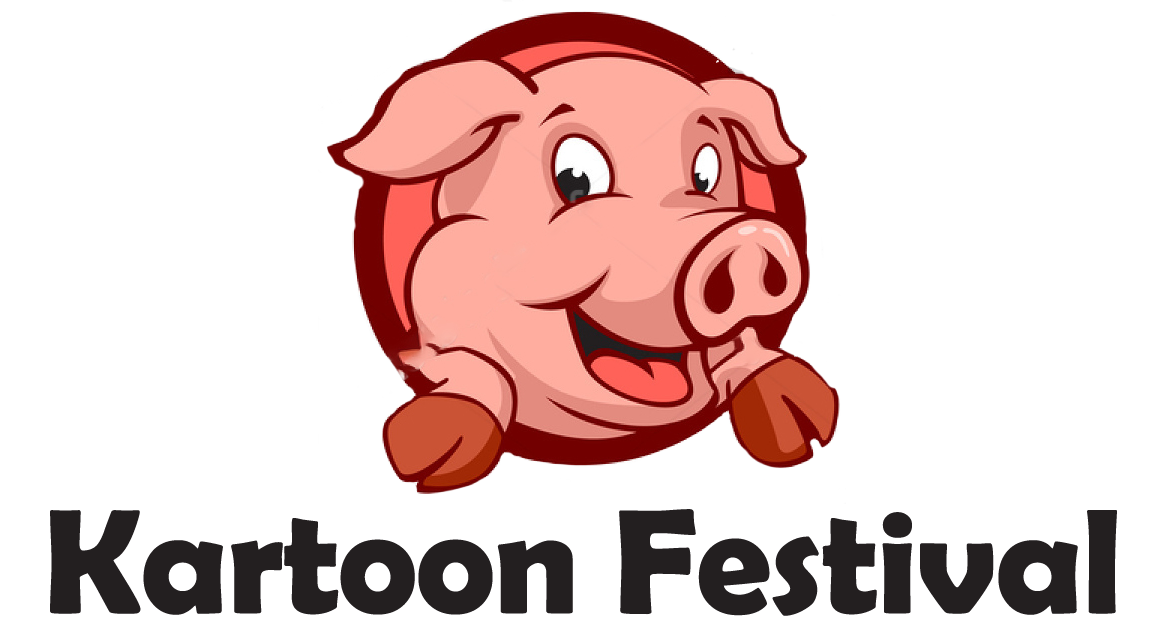 Kartoon Festival
Angel introduces fun, classic cartoons and jokes.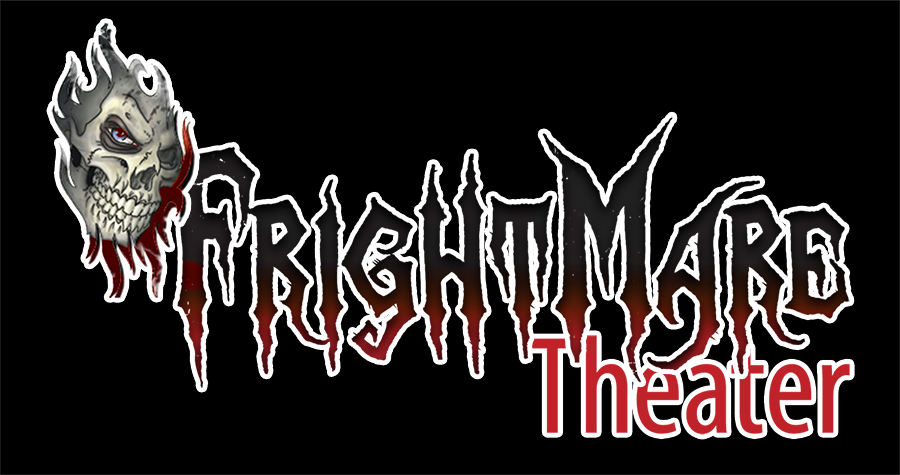 FrightMare Theater is a fun look at classic Horror films; hosted by the beautiful Mistress Scarlet with her Hand Maidens – Each episode features a different horror movie with added commentary by Mistress Scarlet and her "sisters".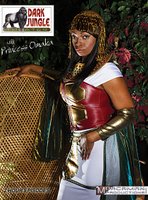 Princess Omaka Introduces classic Jungle movies – from the 30's 40's and 50's and beginning each episode of Season 1 with a chapter from "Panther Girl of the Kongo".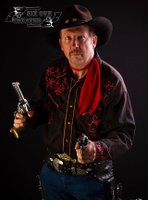 World Champion Single Action Shooter – Kelly Bob Stublefield introduces Classic Western movies from the "early years". Each week Kelly Bob takes you to "Kelly's Corral" to talk all things Western.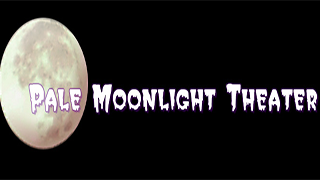 Professor Terrance Von Riesling introduces Classic "B" movies from the 40's – 60's and 70's with guest hosts from the TV series "Sprockets and Splices" – another syndicated show produced by MorcaMan Productions.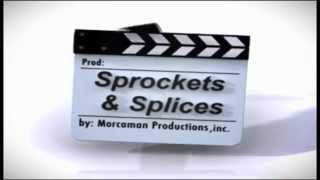 Sprockets and Splices is a forum for Independent film makers to have their short films seen on National Broadcast TV. Each episode is hosted by a beautiful amateur model; The Splice Girls.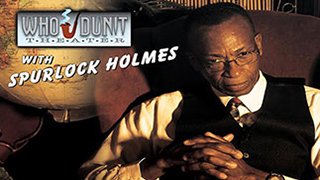 Who Dunit Theater introduces a character – Spurlock Holmes and he discusses various detective movies: Charlie Chan; Mr. Wong; Sherlock Holmes; Dick Tracy.